Commercial Pedestrian Door Installation, Proactive Maintenance, & 24/7 Service
Since 1994, we've installed, repaired, and maintained automatic door systems for hundreds of organizations in Wisconsin and Upper Michigan. Our expert technicians — who each average 14 years spent honing their craft — will help you create an entry experience that's safe, seamless, and stylish.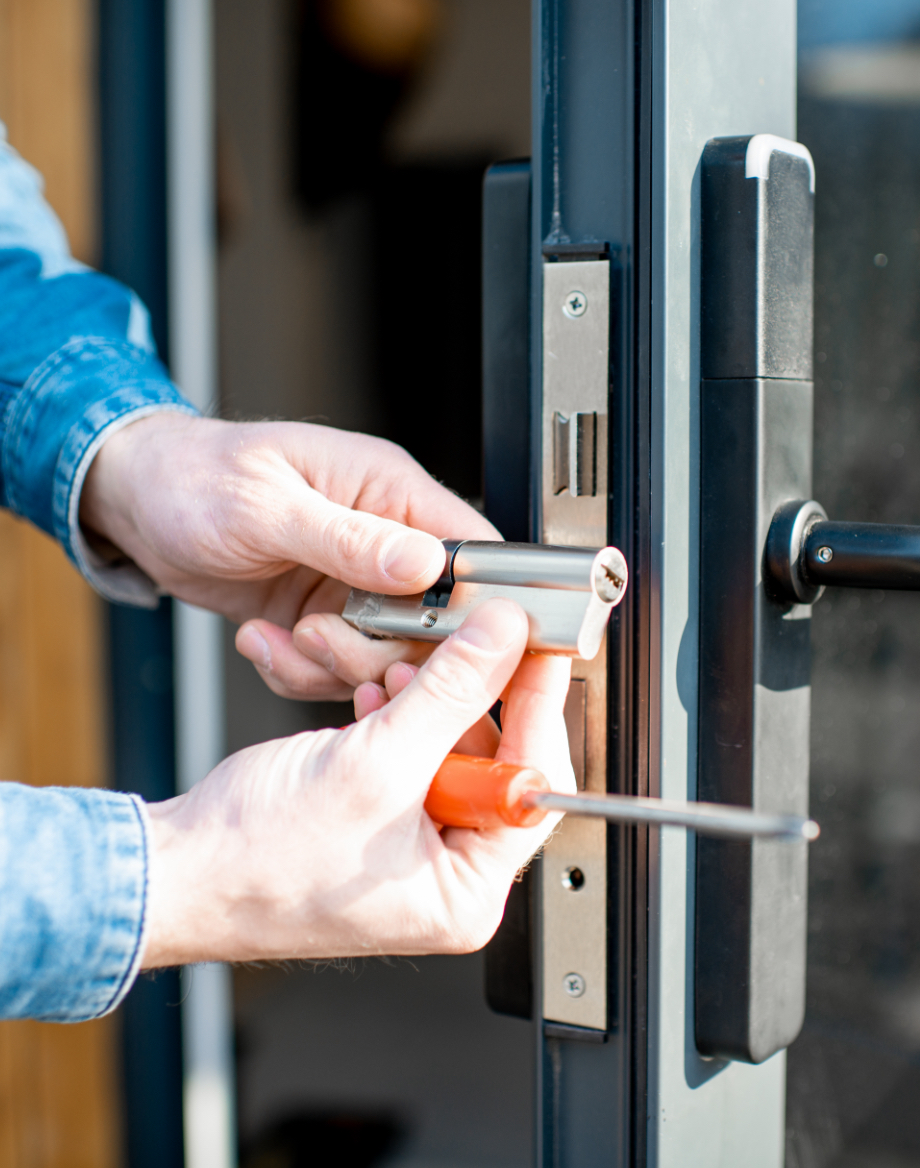 Commercial Pedestrian Door Installation
Your go-to for automatic door system installation
After a consultation to discuss your organization and its unique requirements, we'll recommend the best solution for you from among the industry-leading products that we supply.
After finalizing specifics including budget and timeline, our expert technicians will visit your organization to install your new door system. Throughout the project, we work with you to minimize any disruption to daily operations.
Expect professional service — including streamlined communication and clean job sites — as well as unmatched quality: we take great pride in our work and are meticulous in project execution.
Automatic door maintenance to reduce downtime
Downtime can have a serious financial impact on your organization — and can even damage your credibility. When it comes to automatic doors, reduced downtime starts with high-quality products and expert installation. But it also relies on consistent maintenance. We'll help you develop a maintenance plan to ensure your door system operates safely and reliably — day in and day out.
Commercial pedestrian door repair service & 24/7 emergency door repair
Even when you've had industry-leading products installed by skilled technicians, there comes a time in almost every door system's life that it requires expert attention. Whether your automatic door needs servicing following extended wear and tear, or needs repairing after sustaining significant damage, we're on call to offer our assistance — and fast. Our 24/7/365 emergency door repair service means you won't have to wait until tomorrow to get your door system up and running.
Ready to take advantage of any of our expert services?