An Automatic Door System for Any Application, Industry, and Experience
It's more than a door. It's a greeting and a goodbye — a first and last impression. It bookends the experience your organization provides, all while protecting and securing the people and things within.
Over the past 25+ years, we've completed hundreds of projects, creating unique entryway experiences for customers across a variety of industries and applications. Explore these below.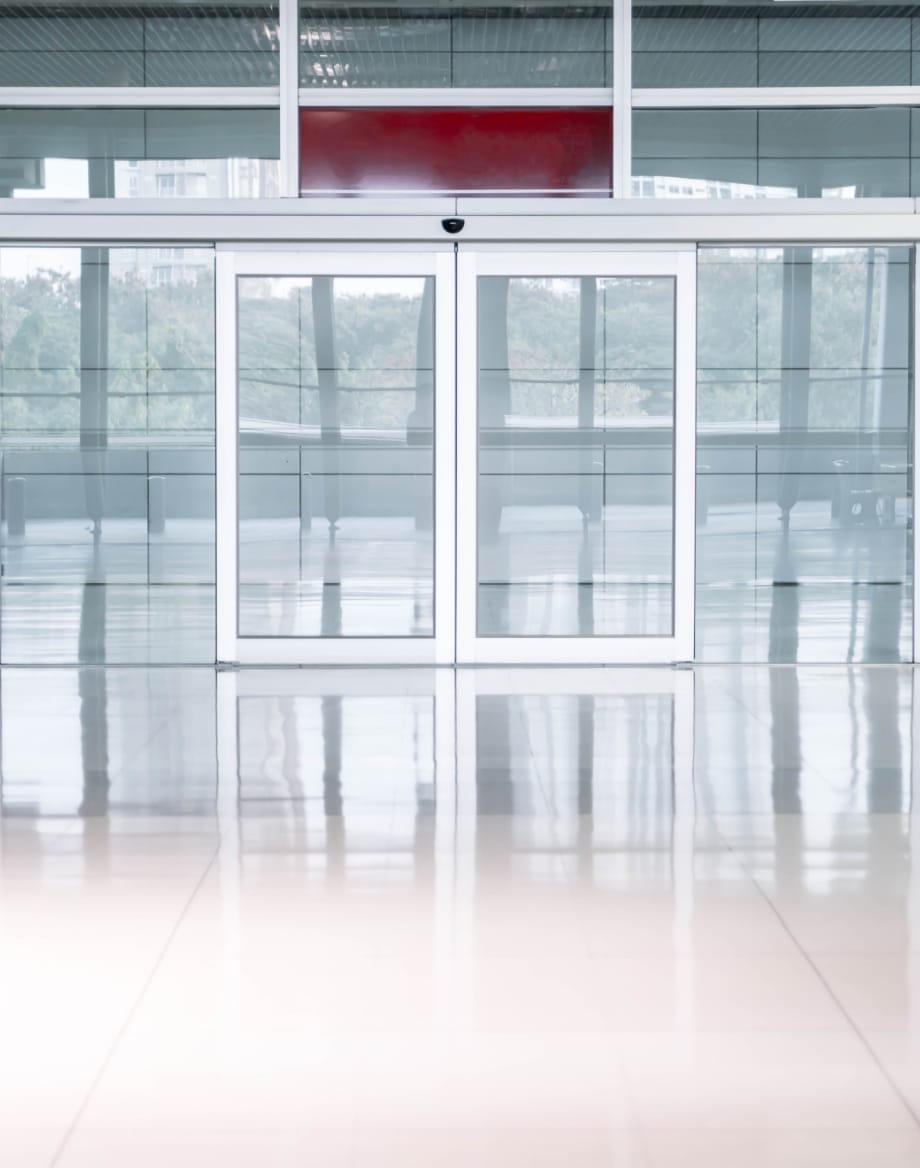 Ready to start a project?